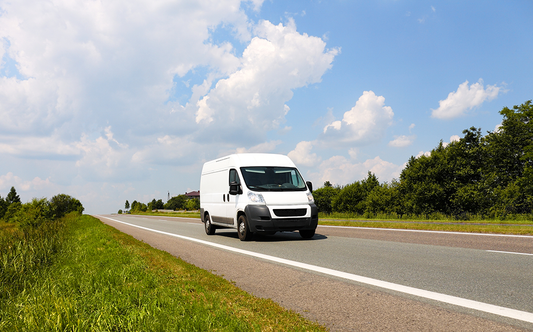 You can get your brand new electric scooter delivered to your door with free Irish delivery.

We also offer a click and collect service for anybody who wants to collect their scooter at our store in Waterford. This way you can ask our team any questions regarding your new scooter in person and ride your new electric scooter straight out the door.

Want to learn more about our delivery? Get in contact with our team today.
Reliable, healthy, and convenient - get around town quick and easy with an electric scooter from Scooter Scooter
Visit today